We are happy to announce a great new Tangerine Dream box set of more than 8 hours of new live music: The Sessions. United Kingdom & Ireland 2022.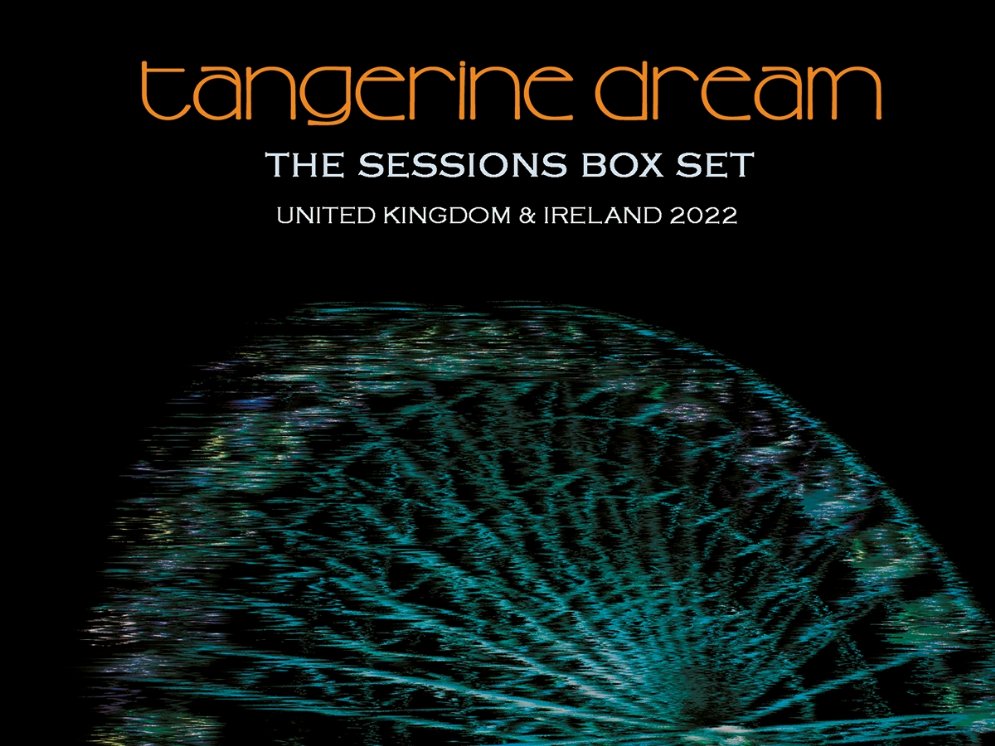 These instant sessions were performed during TD's UK & Ireland tour in March 2022, where the band also shared the stage with special guest Steve Rothery (Marillion) in London, Coventry and Manchester.
The box set was released on November 30, 2022.